Fun Things To Do In North Dakota
Thursday May 15

If you were to take a journey to the center of North America, you would find yourself in North Dakota, where the state beverage is milk. This beautiful state is home to many gorgeous things to see and many fun things to do. It grows more sunflowers than any other state and is home to the massive Lake Sakakawea which is nearly 200 miles long! Home to the first grizzly bear that explorers Lewis and Clark ever saw, North Dakota is one wild way to have fun!
The attractions of North Dakota bring visitors from all over to discover the fun that is lies within its borders. Fort Abraham Lincoln State Park is home to reconstructed military posts, including Custer's house, and many Indian villages. The famous dinosaur museum in North Dakota is a fun way for your family to learn about the giant Animals that once walked the earth. With many aquatic attractions, like Knife River and Devils Lake, there is fun for the water enthusiast as well. There is an amazing selection of golf courses in North Dakota and for you dads out there we know that swinging a club is your definition of a fun thing to do in North Dakota.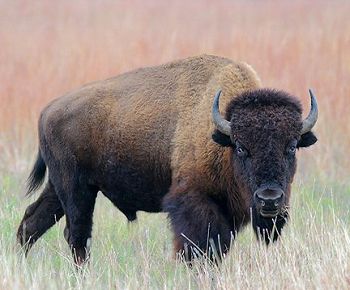 No matter what your idea of fun is, North Dakota is going to have it! One of the most beautiful of all the fifty states and certainly one of the most fun! So bring the family to North Dakota and let them experience the excitement, splendor and beauty that this state is made of!